Very soon, at the end of the first month of autumn, a new part of the FIFA football simulator will be released, with a new name FC 24. What kind of format is this and how it will change the gameplay for football fans – we will look into this article.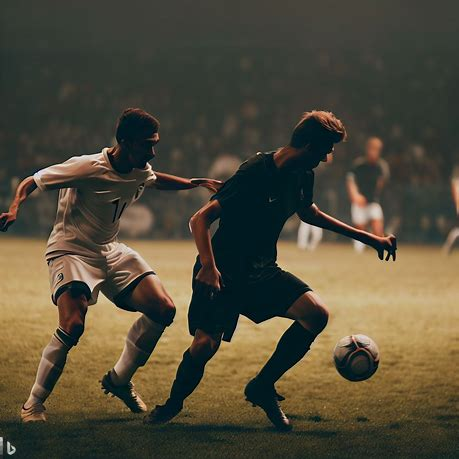 What is FC 24
This is a new format of a football simulator, with the preservation of the career mode, but the main emphasis on the online component. The project has refined and improved many mechanics, which we will discuss a little later, and the new main currency is now FC 24 coins.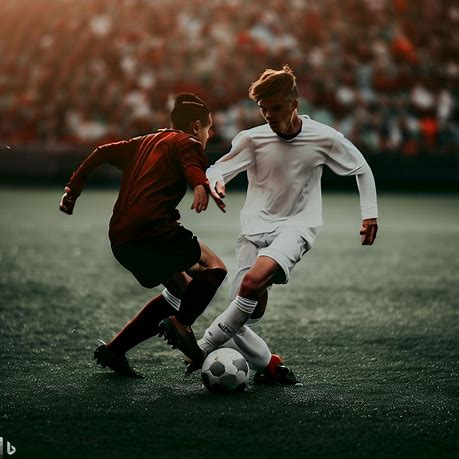 Major changes in FC 24 relative to FIFA 23
A number of key changes await players in FC 24, some of them important, and some of them pleasant and simply visual.
A full-fledged women's league and its integration into the general FUT mode
The first official women's league and the opportunity to play for one of the professional teams appeared in FIFA 23, but in FC 24 it will be fully integrated into FUT.
Players will be able to buy or obtain cards of female players and add them to their gaming lineup along with men, creating a full-fledged club of different players.
For fans of women's football and many famous football players like Alex Morgan, there will be an opportunity to unite her in one team with Messi, Ronaldo, Mbappé and other stars. Of course, all these players will cost a large amount of FC 24 coins, but the result will be worth it.
Upgrading cards
As it used to be in FIFA 23 FOOT – You tried your best to get the best game cards with world-class football players, and the higher the player's status in real football, the stronger his parameters and power on the football field.
Many gamers will be looking for where to buy FC 24 coins to get the best players right away, and not after months of farming tasks and events, at least to form the first stable roster.
Bad cards were simply sold for next to nothing, or left for team trials; average cards were kept only until gold from the Weekend League was accumulated.
Now in FC 24 everything changes and all cards can be upgraded and their characteristics increased.
For cheap bronze ones, this is a chance to increase their value. For practical silver ones, it is to extend their useful life until they receive gold and idols, and for the best players, this is the prospect of noticeably strengthening world-class players and increasing the overall potential of your team.
New marks and player uniqueness
For the players for whom you spend your hours, or buy FC 24 coins, unique techniques and descriptions will now be added, if their real prototypes also have them. The player's characteristics and strengths will be indicated.
For example, Leo Messi will have feint and speed, which the player has proven more than once throughout his football career when he dribbled past two and three players and even put Aubameyang on the field in his game against Bayern in the Champions League.
Neymar will have a similar description.
Ronaldo will have speed, accurate long-range shots, and his trademark jumping goal celebration.
All this information will be displayed on the card itself and players will even be able to customize their appearance, but what this will look like is not yet clear.
Top tips for earning coins that will work in FC 24
Sell all cards, except, of course, the rarest players, stadiums, goal celebrations, and other elements.
At the start of the project there will be a huge shortage of all types of players and therefore the prices for many performers will be, to put it mildly, strange and inflated, but in the future this will change and stabilize relative to their real potential.
A conditional Jamie Vardy can cost thousands of coins, but literally after a couple of weeks it will significantly decrease in value, so such cards need to be sold immediately and bought back in the future if you still need them.
Stadiums and other decorations need to be sold, including for any amount, since their value will be reduced to a minimum in the shortest possible time, and players who buy FC 24 coins online in the early stages will buy literally everything that will be of value in characteristics, or decorativeness.
Track Team Challenges
In FIFA, in all the latest versions of the online mode, the Team Challenge mode remains valuable, in which players must play matches with the fulfillment of the conditions that EA Sports sets for them.
Why do you need to follow this regime? Because tasks are updated literally every week this is an excellent opportunity to sell all the cards that themselves cost little FC 24 coins, but during the period of coincidence, tasks can increase significantly in price.
For example, when the task is to field Wales representatives, Garett Bale's card will increase significantly in price, although in a different situation, it would cost much less.
Play Weekend League
This is still one of the best formats for strengthening your team, in which you can get at least one gold pack with random players if you put in enough effort.
Just like in FIFA 23, you will need to score 1250 points in at least your division to qualify for the tournament itself.
To do this, you need to participate in regular matches and receive points for wins, losses, and draws.
This will not be difficult to do, since even if there are bad results, you can simply take the required number of points through a large number of games.
The qualification stage is called FUT Champions, perhaps it will be renamed in the new FC 24, but so far everything is unchanged.
You need to play 10 matches against random opponents and win at least 4 of them to qualify for the Weekend League.
Even if you lose absolutely all matches, you will receive one gold set, which will already give you a chance to strengthen your team with one good player. The only alternative would be to buy FC 24 coins FC 24 to get a similar result.
The Weekend League itself is a similar mode, but with 20 matches, in which for each victory you will advance along the line and take new rewards.
Often these are new sets of gold cards and now FC 24 coins.
It is not yet clear whether this format will undergo changes, but most likely it will remain absolutely the same and will remain the main format for strengthening the playing staff.
Also, in addition to the cards in the add-on, these are also pure FC 24 coins, which will be useful to buy the desired players directly through the transfer window.
An alternative would be the cheapest FC 24 coins from the Skycoach service, with guarantees and providing all the rules of anonymity.
Ken Anucha studied Information Technology at Sikkim Manipal University. He is a gaming and sports enthusiast whose aim is to keep folks in these spheres thoroughly informed and up-to-date.