People have loved roulette for a long time. Now, with online games, there are even more ways to play. Should you play the traditional way with a live dealer or try the online version?
Let's look at both.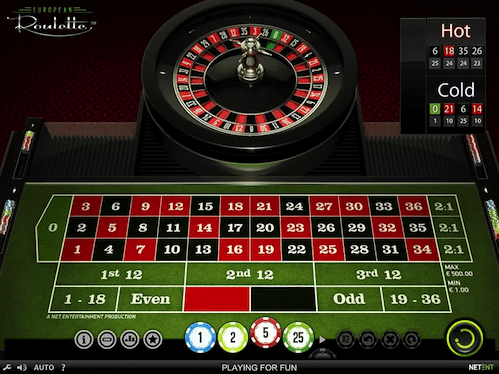 Online roulette – Source: netent.com
Online Roulette: What's Good About It?
Online roulette lets you play on your computer or phone. It's the same game but played online. This means you can play from home or anywhere you like. Online games also offer different versions of roulette, so you have many choices.
For new players, online roulette is great. You can practice without feeling nervous around other players. Plus, you can bet small or big, whichever you prefer.
Live Roulette – Source: Evolution.com
Live Roulette: What's Good About It?
Live roulette has a real person, called a dealer, running the game. You can watch everything they do through videos. It feels like you're in a real casino. You can also chat with the dealer and other players. This makes the game more social and fun.
In today's world, where people might not want to go out much, live roulette is a good choice. You get the authentic roulette experience without leaving your home.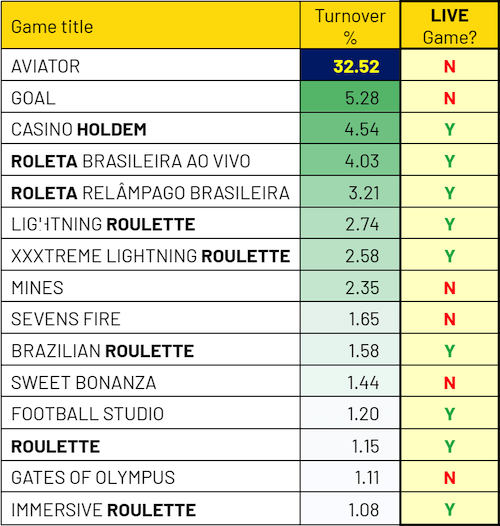 How Popular is Live Roulette in Online Casinos?
Among the vast array of online casino offerings, Live Roulette has secured a commendable spot. In a recent breakdown of top-performing games on KTO based on turnover, roulette tables mark their dominance.
Out of the leading 15, a significant 7 roulette casino tables belong to this classic game, with all 7 being live games. This prominence is not just limited to numbers. Its sustained popularity, despite the emergence of crash-style titles like Aviator and Goal, which respectively account for a third and 5.28% of the casino turnover, underscores live roulette's enduring appeal.
What Does the Dealer Do in Live Roulette?
In live roulette, the dealer is a real person who runs the game. They spin the wheel, tell you the results, and answer any questions. It feels like you're at a real casino table.
The human dealer definitely takes the center stage. The croupier operates the wheel and ball in real-time, mimicking the physical casino environment. This real-time interaction not only enhances the authenticity of the game but also offers players the opportunity to engage in conversations with both the dealer and fellow players. This dimension of social interaction contributes significantly to the live roulette experience.
Is Online Roulette Rigged?
The ever-lingering question is whether online roulette is rigged. The short answer is a resounding no, especially in the case of audited online casinos. Rigging a roulette game would require altering the RNG (random number generator), an exceedingly complex task that auditors actively prevent. Legitimate online casinos adhere to rigorous standards and undergo thorough audits to ensure fairness and integrity.
Rigging concerns highlight the importance of choosing an established online casino, ideally one audited by reputable bodies like the UK Gambling Commission. Trustworthy casinos uphold their reputation by providing a secure and genuine gaming experience. Remember, a properly audited casino guarantees an authentic roulette encounter, safeguarding both players and the casino itself.
The Preferred Choice Among Players
Both live and online roulette have their perks. Online roulette is easy and convenient. Live roulette feels more like a real casino.
The best choice depends on what you like. Either way, roulette is a fun game to play. So, decide which one you prefer and enjoy the game!
Ken Anucha studied Information Technology at Sikkim Manipal University. He is a gaming and sports enthusiast whose aim is to keep folks in these spheres thoroughly informed and up-to-date.