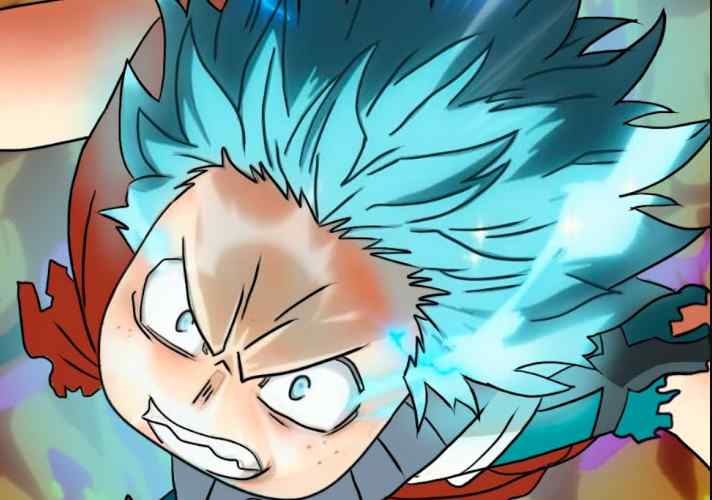 My Hero Mania is an online Roblox fighting game based on the popular anime, "My Hero Academia." In the game, players are allowed to create their own hero or villain character and explore a virtual world filled with other players.
With exciting gameplay and a variety of challenges, players can take on quests against powerful villains. The ultimate goal is to become a legendary class hero, and codes can help players achieve this faster.
My Hero Mania codes are special codes that can be redeemed in the game for various rewards, such as in-game currency, items, and character upgrades. These codes are typically released by the developers through social media channels, special events, and so on.
READ: Demon Slayer Midnight Sun Script
My Hero Mania ~ Active codes
epic460k: 13 Free Spins
450kLIKES!: 13 Free Spins
the440k: 12 Free Spins
430kcode: 12 Free Spins
420k: 12 Free Spins
380kCODE!: 13 Free Spins
370klikes: 1 Epic Free Spin
360kgoal: 13 Free Spins
thank350k: 13 Free Spins
easter340k: 12 Common Spins, 2 Rare Spins
330kLIKES: 12 Free Spins
320kday: 11 Free Spins
READ: Roblox The Survival Game Codes
How To Redeem my hero mania codes
First, players should launch the game and start playing.
When you've finished that and are in-game, press "M" to access the Main Menu.
Next, copy and paste the code provided above into the pop-up textbox.
When you're finished, press 'Enter' to collect your reward!
If the code is valid, a message saying "Code Accepted." will be displayed.
In Conclusion
My Hero Mania is a popular Roblox fighting game that offers exciting challenges to players. By using codes, players can increase their chances of success and progress faster in the game. Keep checking back for new codes and take your hero to new heights!